If you want to buy some summer staples that will ensure you stay looking handsome, stylish, and on-trend this holiday season, look no further than these popular fashion finds.
The shade blue was hot on the catwalks of all designers. The good news is that blue goes well with other shades. It is also slimming and available in lighter and darker shades to suit all complexions and skin colours.
The loafer is another fashion staple for summer 2019. Wear them with or without socks, and show off those muscly calves while you're at the beach. They look good with shorts, formal trousers, and jeans.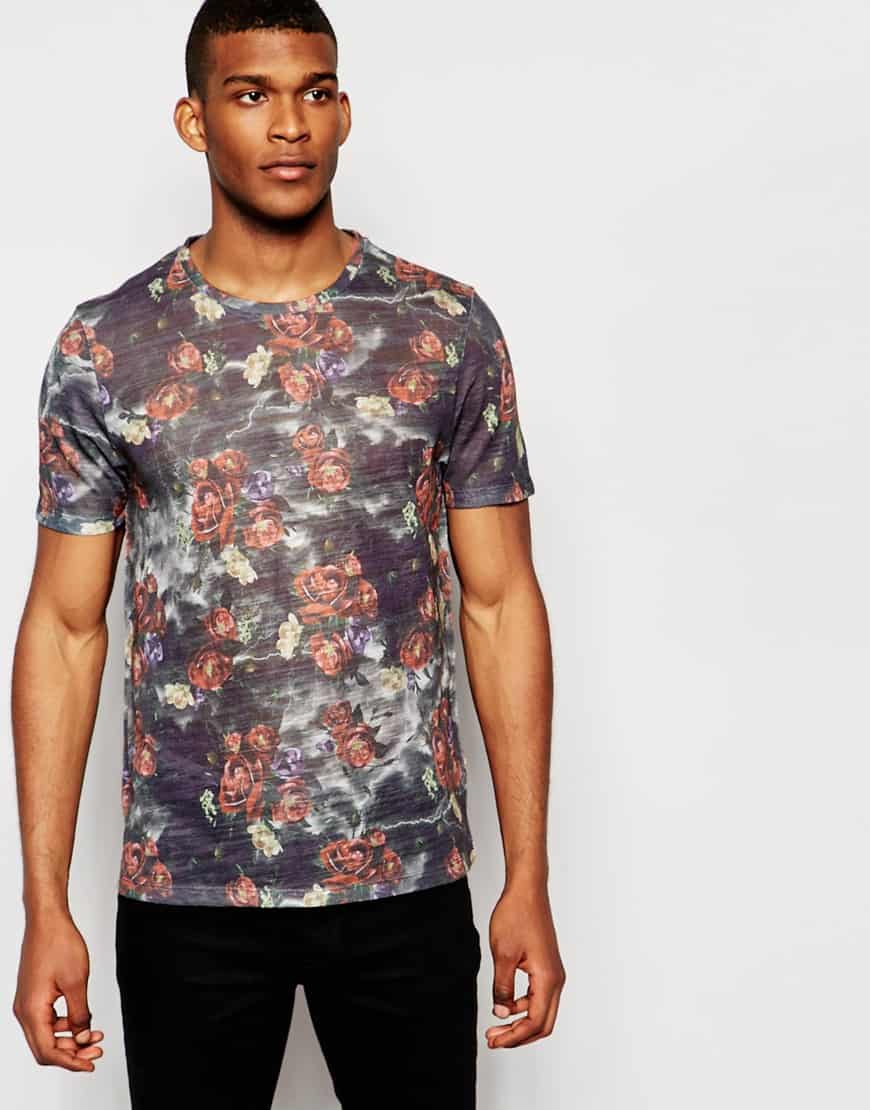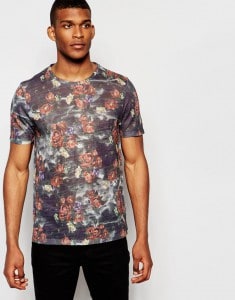 The printed t-shirt is another hot fashion item for men this summer. Some men prefer to look classic and fresh in a plain t-shirt, while the confident men can dazzle in one of the very many printed t-shirts, as modelled on the catwalk.
If you're comfortable in your own skin then you'll want to follow the floral fashion trend. That's right; florals are the on-trend look for men this summer season. Find florals on linen shirts and ties. Designers like Givenchy have even included florals on their sportswear.
Denim is back. Whether it's jeans or jackets you want this summer season, the fit is loosely cut, softer, with a longer fit.
The sports sandal looks like a classic sneaker, but it features a strap. They not be every man's cup of tea, but they were popular with designers on the catwalk.
Easy to wear pieces like tracksuits are known as performance wear in the fashion world, and these are still on-trend for men this summer. There are plenty of designer pieces available.
The safari jacket is still on trend for men. The latest versions are more fitted and include technical looking colours and fabrics, and team well with a plain t-shirt and dark jeans.
Hot Hairstyles For Men This Summer
A good haircut or style can make you feel confident and handsome. Don't be afraid to try some of the hottest hairstyles this summer.
The buzz cut is a classic look for men, and it's also one of the most requested style cuts. This look may not suit all face shapes, so it is important to speak to your stylist and take his or her comments on board. Square faces are most suited toward the buzz cut, although a good stylist will adapt the length and grade to flatter your face.
A fringe is another hot look for men this summer; however, it may not be feel the best during hot weather. Part the fringe to the side if you don't want the full weight of the fringe on the forehead, or use a good styling product to add texture.
The slick back look is a hot summer look for men. Hair won't be falling on your face (with the right styling products), plus its also manageable and is a look that will stay in place. Pomades and grooming creams add texture and lift without leaving hair feeling sticky and clumpy.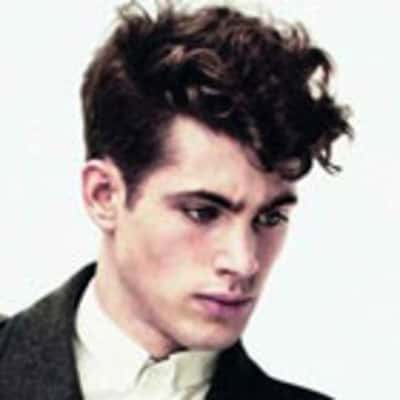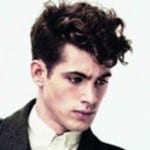 If you have natural wavy or curly hair, you could carry off the relaxed quiff look. A little product can push the hair off the face and into a hot style that will turn heads this summer season. Smoothing creams add volume and define curls or waves.
For afro hair, one of the most contemporary styles of cut is the disconnected sides. The sides are clipped and the back of the head left tight. The length of the hair on top is longer.
Hot Accessories For Men This Summer
Don't shy away from accessories this summer. Hot fashion finds include sunglasses and woven belts.
Sunglasses are a popular accessory for men this summer season, but which types are trendy. All black sunglasses go well with all kinds of clothes. Tortoiseshell glasses were popular in 70s movies, and classic looks often return to trend. They team well with chinos and short-sleeved shirts. Colourful sunglasses are also on-trend.
Add some colour to your work wear with these gorgeous Blue formal trousers and brown shoes combination.
Classic shades for belts include blacks and browns, but this season belts are about versatility. Woven belts are a good choice, as are cotton weaved belts. Bulky leather belts can look too fashion heavy during the summer season, although branded buckles work well.
Even though it's the summer season, you can opt for breathable socks that team well with your outfit. Invisible socks are a popular type for summer and available in an array of shades, although milder shades include blue and grey.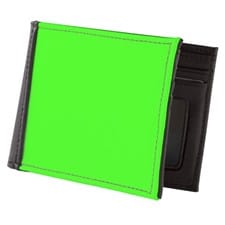 If you have only one wallet, you might want to consider buying a wallet that is lightweight and durable for the summer season. Neon coloured wallets are especially current. Try Cafe Press for some great choices.
Bags are convenient for men, as they hold all of your essential items like an eReader, smart phones, books, and paperwork. They are a great buy if you like to travel. Choose a bag that contains plenty of pockets. Dark blue or brown are shades that will team well with your wardrobe, so don't be afraid to choose a bag that will flatter your overall look.
In Conclusion
Mens summer fashion for 2019 includes denim, printed t-shirts, loafers, and the shade blue. Fashionable haircuts include the buzz cut, fringe, and slick back look. Finally, hot accessories for men include sunglasses, bags, and neon coloured leather wallets.