If you like to follow fashion trends, you'll love the hot clothing and accessories available in 2015.
Summer Fashion
These are the latest fashion finds this summer, so browse your local shops to stay on trend this summer season.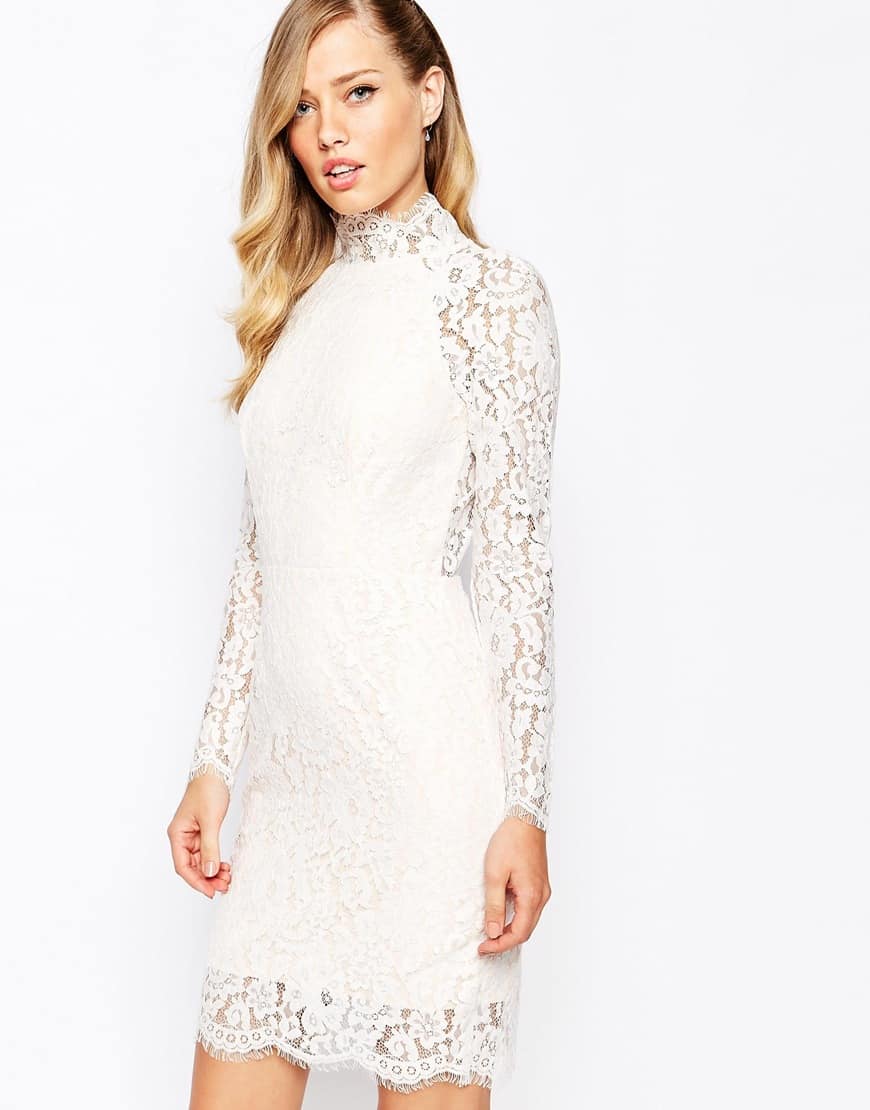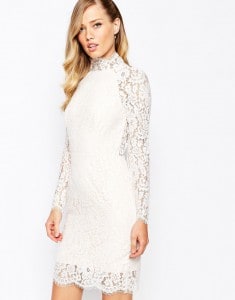 A white dress is the perfect accessory this summer, and if it features lace details – even better. Team your white dress with a caramel coloured shoulder or cross body bag, and flat or wedge sandals.
Black and white stripes are also back in trend this year. Opt for sailor stripe fashion finds, including hats, tops, and dresses. You'll find some gorgeous summer tops at the Glamorous store.
If you're not afraid of colour on your clothing, you'll love the pom-pom and tassels stitched onto clothing this summer season. Opt for long flowing dresses, starves, and bikinis.
Print on print is another hot trend this summer. Since all the stars are not afraid to dress head to toe in patterns, you should too! Invest in a jump suit or a matching top and trousers to look on trend.
Silver jewellery is another hot trend this summer, but opt for larger pieces like necklaces and eye-catching bracelets.
Summer Work Wear
If you want to stay fashionable while at work, invest in these key pieces this summer.
The linen blazer is breathable, lightweight, and stylish. Team it with a dress, trousers, or a skirt.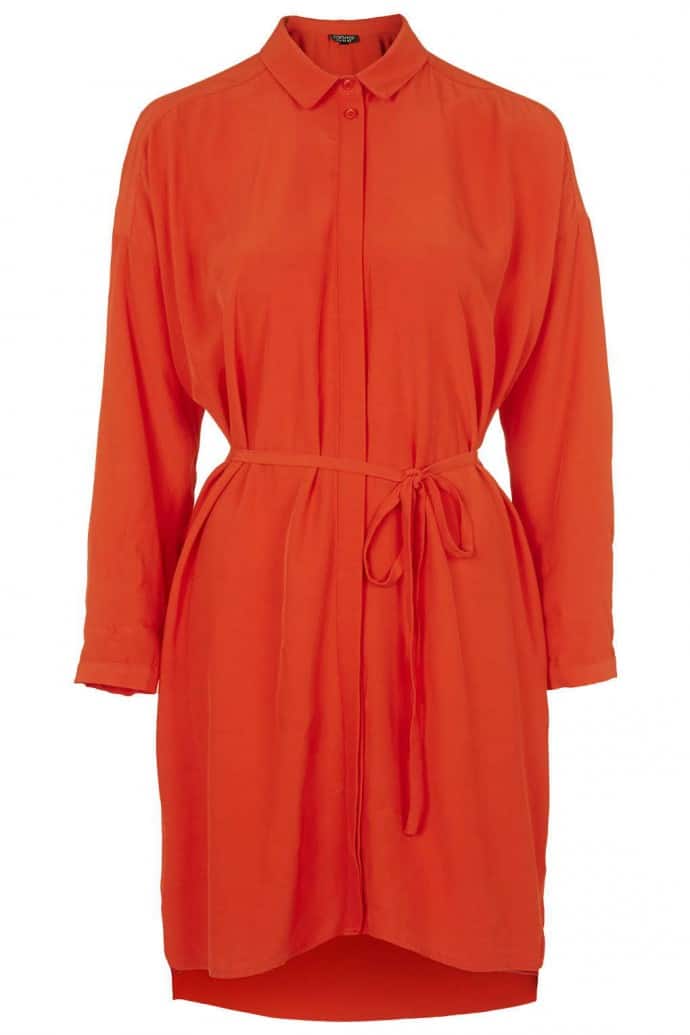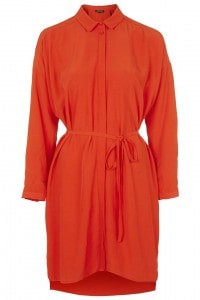 Another hot summer clothing item is the shirtdress. This is available in many colours, but lighter pastel shades will look hot this summer.
A generous sized tote bag is fashionable enough to take to work and then out on the town. You'll be able to store all of your essentials, including your office notes, a book, mobile, make up, and an e-Reader. You'll find all of the key on-trend bags this summer season at Pauls Boutique London.
Cropped trouser are another worthwhile investment for your office wardrobe this summer. You can team them with short dresses or longer flowing tops. Linen and cotton blend trousers will keep your body cool and fresh. Buy cropped trousers through Dorothy Perkins. There are an array of shades including orange and floral patterned.
Stacked heel sandals are another hot accessory this summer, so ditch the stiletto pumps and opt for a thicker heel shoe that is easier to wear.
Summer Make Up Trends
You've bought all your wardrobe essentials for summer, but now you're left with make up. What are the key pieces this summer?
The no make up or bare skin look is a hot trend this summer 2015. You want to achieve flawless skin that looks like it is bare. Although this is a difficult look to pull off, there are some genuine make up pieces that can help you achieve the bare skin look. Good skin care will help you achieve flawless skin that doesn't require much coverage, although concealer is necessary. Visit your local salon to get your eyebrows threaded or waxed for a perfectly groomed look.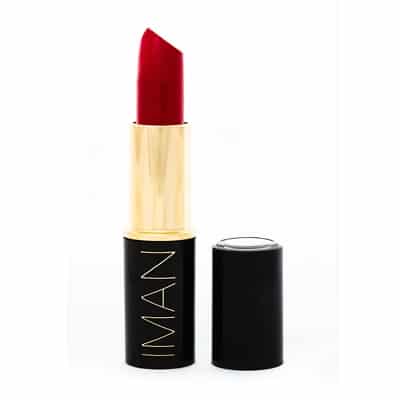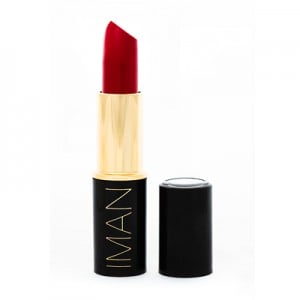 Bright coloured lips next to bare skin is another look this summer. Dependent on the natural colour of your skin, try anything from berry and dark purple shades to pinks and bright orange shades. Matte lipstick is designed to last and looks beautiful against a radiant skin. Find a good concealer and other make up basics at All Beauty and Feel Unique.
Spidery lashes have always been the look to avoid, but clumpy lashes is the hot look this summer. This look is inspired from the Twiggy days. If you can't achieve the spidery look with your mascara, use eyeliner to paint the lashes.
Eye colour is the key look this summer season. Try bright blues, neon greens, and various pastel shades. Eyeshadows are not too expensive so you can invest in a good brand and try different shades each day.
The sun kissed look is another trend, so don't drench your face in eavy make up. Keep it natural and fresh. Buy mineral make up that lets the pores breathe, and try a nude lipstick. To finish off your summer look, invest in some bronzing pearls to sweep over the apples of your cheeks.
Graphic eyeliner is another key make up trend this summer. Liquid eyeliner can help you achieve multiple looks, including dramatic cats eyes or double winged liner.
Summer Accessories
A killer outfit is not completed without fashionable accessories and bags. Check out these hot pieces.
The cuff bracelet is easy to wear and eye-catching.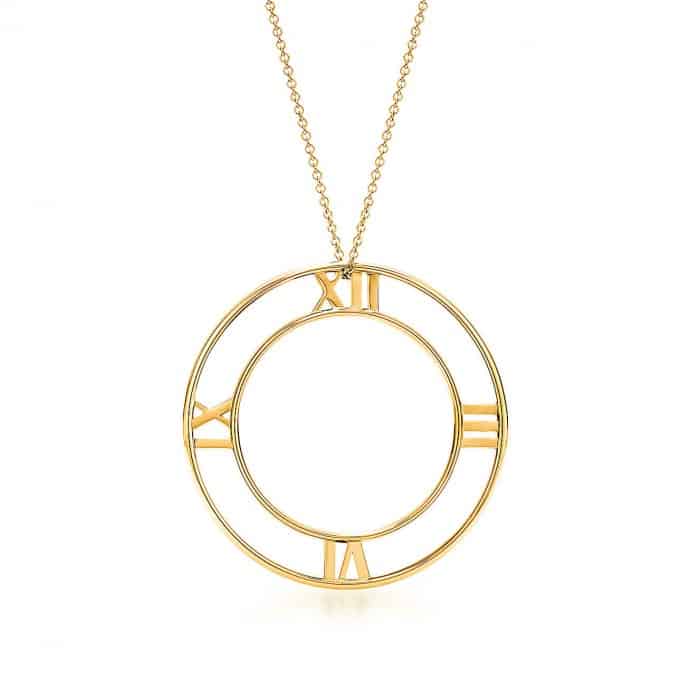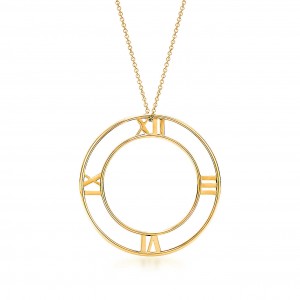 The breastplate necklace is designed to catch the eye as these pieces are ultra feminine. Opt for metabllic pieces. You'll be able to find these pieces in your local fashion jewellery shops.
Tube necklaces are another popular look this summer season. You'll find these are available in an array of shades and thicknesses.
Wooden jewellery is available as rings, earrings, necklaces, and bracelets.
Beaded jewellery is another on-trend look. Opt or long classic white beads or more colourful fashion pieces in various shapes.
In Conclusion
You don't need to spend a lot of money of the latest summer fashion trends. Visit your local clothing store to find the latest fashion looks, including the classic white dress, print on print, and black and white stripes. For make up, the key look is nude so a good concealer will help you achieve this look. Good work pieces to invest in include cropped trousers and a linen blazer. Finally, jewellery is all about making a statement, so opt for wooden jewellery pieces, cuff bracelets, and the on-trend breastplace necklace.